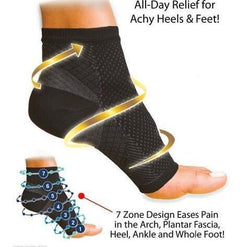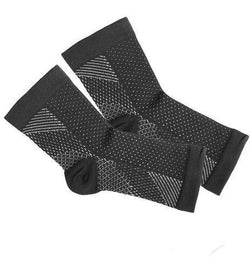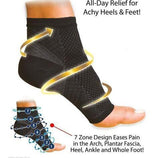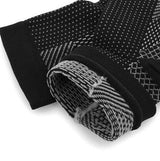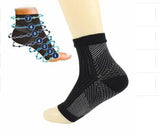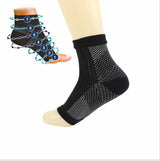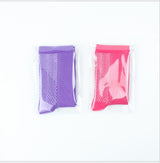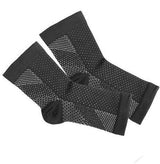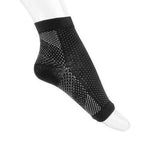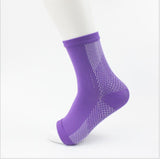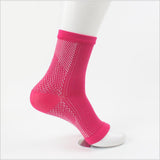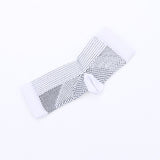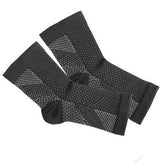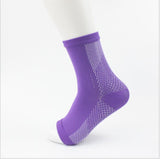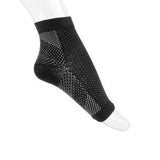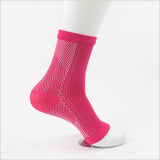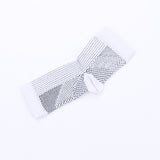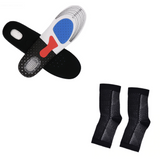 Yoga Ankle Support Sports Socks
Specification:
Material: Nylon
Function: breathable, support
Color: black, red, purple
Size: S / M, L / XL
Feature:
100% brand new and high quality
The open-toed style is designed with spacious toes, which can provide "maneuvering space".
The unisex bottom is the best fit for one size and is suitable for both men and women.
Made of high-quality nylon fiber, providing you with ultimate softness and comfort.
Innovative design of progressive and pressure treatment can improve poor blood circulation to the extreme.
It provides the right amount of different compression levels for your feet and ankles.
Relieve pain caused by edema, varicose veins/spider veins and tibial splints.
This built-in curved bracket design effectively reduces friction and prevents blisters and damage to damaged nails.
Improve the protection of the tibia, ankle, instep, forefoot, heel and arch, and provide excellent compression levels.
Antibacterial and odor reduction properties promote healthy feet for sports enthusiasts.
Suitable for marathon, running, hiking, tennis, basketball and other sports.
Only 1 pair of sports socks, excluding other accessory demonstrations in the picture!
Packing list: Socks*1 pair