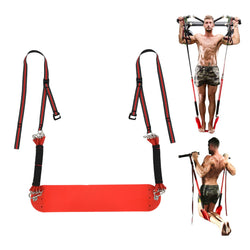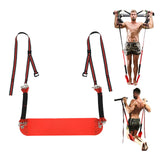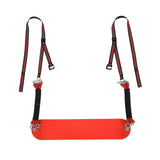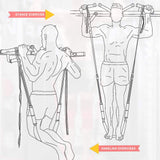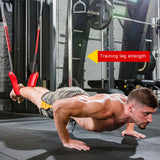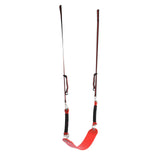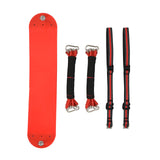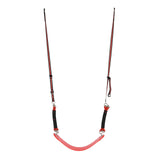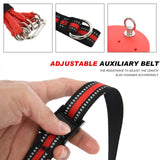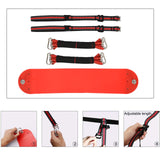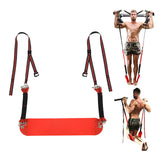 Pull And Pull-up Assist Belt, High-Strength Resistance Belt For Exercises
Pull and Pull-up Assist Belt, High-Strength Resistance Belt for Exercises
Feature:
Strong bearing capacity. Equipped with 14 strong elastic belts, the tension belt can withstand 440 pounds. The PU pedal is flexible and durable.

Adjustable resistance. The resistance band is connected by a spring-loaded snap buckle, making it very easy to remove or install to suit your training purpose. The length of the nylon belt can be adjusted within a few seconds.

Multifunction. The pull-up assist belt is not limited to upper limb muscles such as arms, back, chest, etc. You can also use it to improve leg strength. You can stand or kneel on the auxiliary belt to practice, or use the pull-up auxiliary belt for prone exercises.

Importance. Pull-ups are a comprehensive training exercise that is extremely important for upper body development. What should I do if I can't do pull-ups? This auxiliary belt is a good way to help.

It's suitable for fitness professionals and beginners. No matter what level you are in, the upper tie rod will help you gradually improve performance, mobility, flexibility and strength without injury.
Specification:
Material: Hose+PU

Number of bungee cords: 14

Bearing weight: 400LB

Gross weight: 2.5KG/5.5LB

Applicable scenarios: fitness, bodybuilding, sports trends, self-defense, sports protective gear accessories, etc.
Contain: