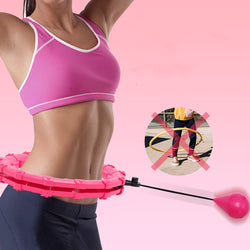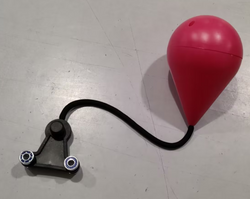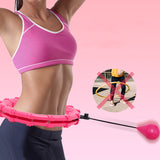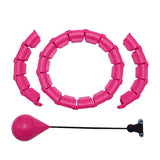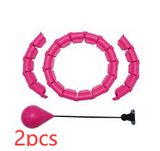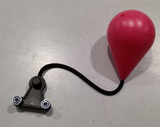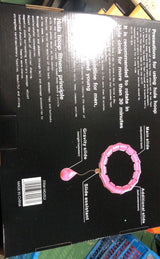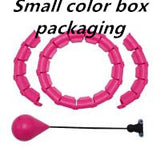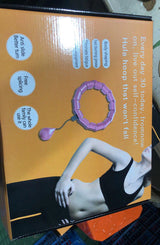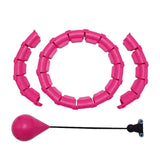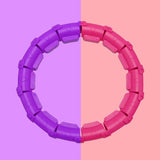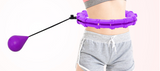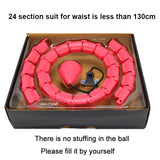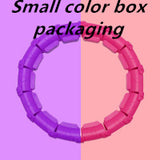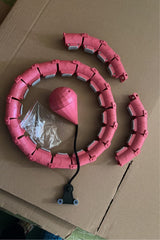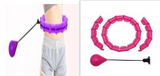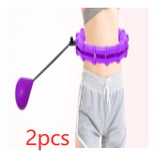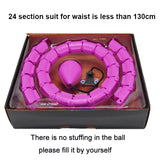 Fitness Sport Hoop Smart Upgrade Intelligent Sport Hoop Adjustable Thin Waist Exercise Gym Hoop Fitness Equipment Home Training
Overview
1. It is suitable for men, women, and children. Suitable for the waist and turn the waist for a long time, does not fall.
2. Can be used in a variety of applications, for post-natal recovery, office sedentary, and hoops are also suitable for sports advocates.
3. The hoop exercise can quickly consume body fat and eliminate fatigue.


Specification
Material: PP (polypropylene)
Specification: 26 (cm)
Applicable scene: fitness equipment, fitness body
Weight: random color (kg)


Package Content
1*Hoop