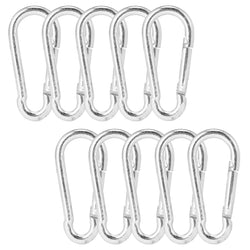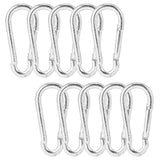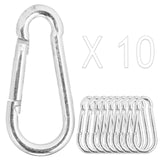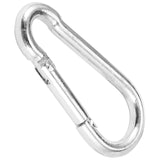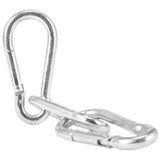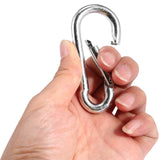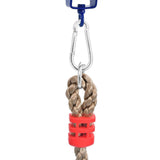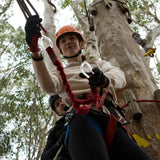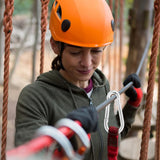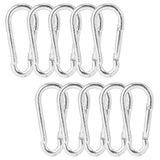 Fitness Accessories Fitness Equipment Connection Buckle
Fitness Accessories Fitness Equipment Connection Buckle
Features:
· Very suitable for backpacks, keychains, chains, ropes, camping, hiking, fishing, pets, indoor and outdoor equipment, DIY accessories.
· Capacity: 264 pounds. Multifunctional binding, rigging and anchoring hardware-quick connection/disconnection of ropes, chains and straps.
· Since the spring-loaded door can easily connect important items to the door, it can be opened and closed smoothly.
· Products include: 6 2.25 inches 304 stainless steel spring hooks.
· Durable: The high-quality spring hook is made of 304 stainless steel to prevent corrosion.
Specifications:
· Color: Silver
· Material: Steel
· Packing Size:16.5x12x5.5cm/6.5x4.73x2.17in
· Product Weight: 0.55KG/1.2LB
· Weight with Packaging: 0.59KG/1.3LB
Package Includes:
· 10 x Fitness accessories connector