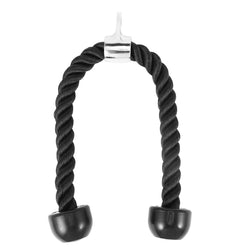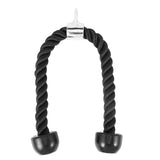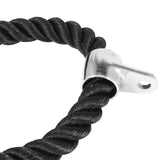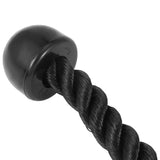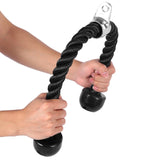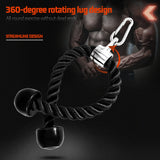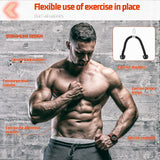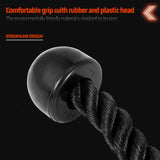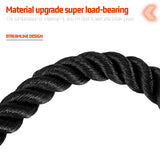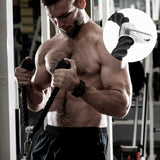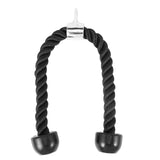 Fitness Accessories Fitness Equipment Connection Buckle
Fitness Accessories Fitness Equipment Connection Buckle
Features:
1. These pull-down ropes have rubber handles, which are significantly more comfortable and non-slip. These cables are an excellent addition to the home.
2. These 35-inch cable accessories are very strong, strong and durable. They fit well and have a smooth workmanship.
3. All triceps rope pull-down attachments are sturdy and super strong. Did a heavy task. The rubber handle is really nice and comfortable.
4. These triceps cords have rubber grips, which are easier on the hands. The rope is of good thickness and excellent workmanship. Use it almost daily and it will last a long time.
5. This is a good solid exercise. The rope has a stainless steel carabiner. Great triceps rope! Made of strong top materials!
Specifications:
· Color: Black
· Material:Flax
· Packing Size:35x12x7cm/13.79x4.73x2.76in
· Product Weight: 0.7KG/1.54LB
· Weight with Packaging: 0.74KG/1.63LB
Package Includes:
· 1x pull down grip rope