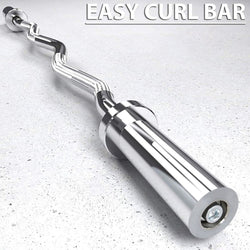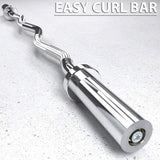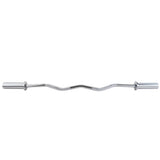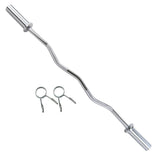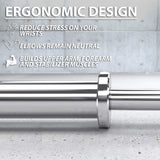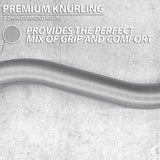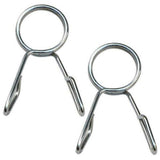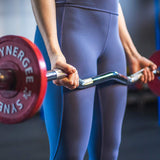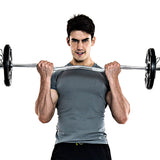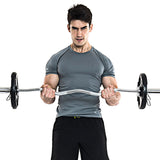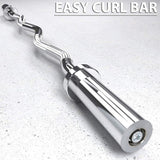 Bending Bar Strength Training Home Fitness Equipment Cross Weightlifting
Bending Bar Strength Training Home Fitness Equipment Cross Weightlifting

Feature:
Keep your barbells organized - this advanced gym organizer saves you more storage space for your fitness equipment and is designed to help you get more productive workouts.

Heavy-duty construction - This fitness organizer is made of Q235 carbon steel and is structurally strong and does not collapse under heavy loads. Get the benefits of effective training in your home gym with features, style and convenience.

Can exercise biceps, triceps, back and chest muscles; for triceps stretching, curling, skull crusher, etc.

Durable powder coating finish - The gears are reinforced with a high-quality coating that is hammered to protect the overall structure from scratches, ensuring that its functionality, style and shade lasts for years.


Versatile - Holds 6 barbells and provides versatile storage for your barbell kit, Olympic/standard weightlifting kits and other weightlifting tools, allowing you to store everything in one place.
Product specifications:
Weight: 13 pounds

Length: 122cm/48in

Capacity: 200 pounds
Contain: