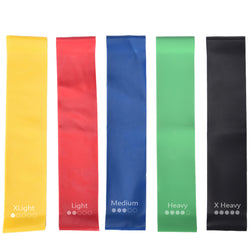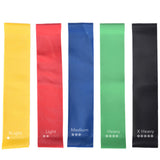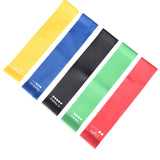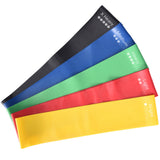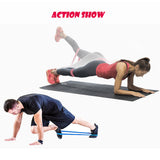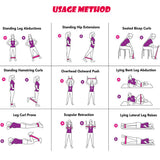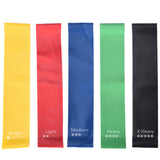 Belt Set Strength Training Resistance Belt Yoga Training Belt, Set Of 5
Rally Belt Set Strength Training Resistance Belt Yoga Training Belt, Set Of 5
Description:
Our heavy resistance bands are made from natural latex. Whether you are a start-up or a fitness veteran, they are the ideal choice. Our ultra-light sports belts are perfect for beginners, while our medium, heavy and super heavy sports belts are used for medium and advanced strength training.

Suitable for any workout. This resistance band suit is suitable for all kinds of popular sports, including yoga, pilates and more. It can also be used for general sports, stretching, strength training, and strength training programs.

doesn't matter whether you are at home

Super qulity. All of our sports resistance bands are fully tested before shipment. This ensures that your belt is easy and provides you with a worry-free experience.

Five sports with five different colors represent five resistance levels so you can explore different resistances. Break through the limits of various belts or individual movements and set new goals every day. The resistance band meets your needs for various levels of exercise.
Parameter:
Product weight: 100 g

Product size: 30x5cm

Material: Emulsion
Contain: